Thanks to our fantastic group of volunteers, people who are no longer able to care for their pets independently can enjoy peace of mind knowing their beloved pets are receiving the attention they need and deserve – in their own homes.
Rosie's Trust is continually expanding the range of opportunities we offer our volunteers so that they can build on their existing skills and interests and be fulfilled in their work.
We provide examples of the main volunteer roles here; however, there are many more in such areas as phone support, volunteer coordination, communications, social media and graphic design. If you have any particular skills you'd like to volunteer to support Rosie's Trust, please contact us!
What it takes
Our volunteers need to be aged over 18. You will also be a reliable and friendly animal lover with at least a couple of hours per week to offer.
All volunteers are required to have an Access NI check (arranged by Rosie's Trust).
Rosie's Trust will provide you with all the training and support you'll need to enjoy your volunteering safely.
You'll be making a real difference to the lives of people and their pets, and you'll know – because they will tell you!
If you'd like to make a difference, just complete our online form and we'll get back to you. Of course, if you'd like to talk to us about volunteering, or would prefer a paper version of the form, please just call us on 07721 204 061. We'll always be glad to hear from you!
Our Volunteer recruitment is open all year round, however on occasion we have areas where the need is more urgent.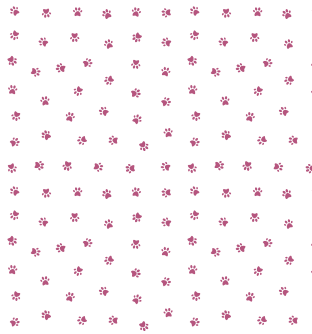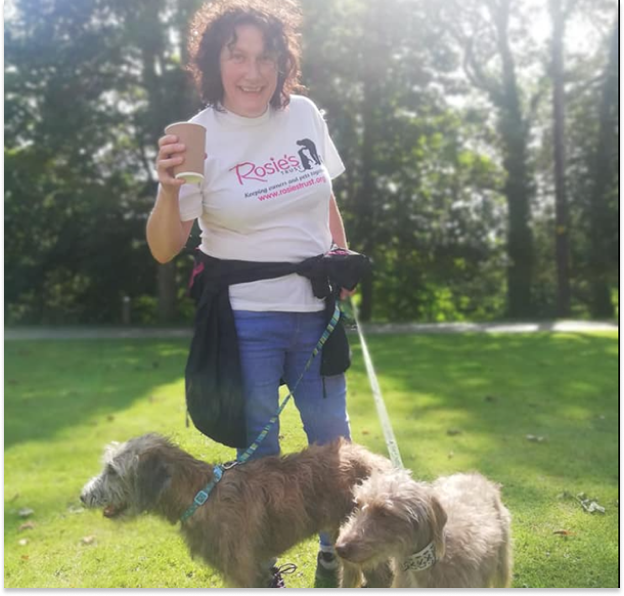 Canine Support
Before matching a Canine Support Volunteer to a particular dog, Rosie's Trust meets with the beneficiary to learn about the dog's history and routine, and to discuss any potential issues or problems the dog may have.
All dogs need food, water, play, company, grooming, mental and physical exercise – and they need most, if not all of these every day. Some dogs also need on occasion to visit the vet and to be given medication.
Some of these activities may be met by the beneficiary or the beneficiary's carer, so each dog will have their own individual 'Action Plan' based on need.
When you are being matched up with your beneficiary, Rosie's Trust will guide you through the plan. This ensures that all the volunteers on that dog's team are consistent in their interactions with the dog, thereby enabling the dog to get maximum benefit from a stress-free and enjoyable time with Rosie's Trust.
We are currently exclusively seeking canine support volunteers in specific areas listed below. However, we have lots of other volunteering opportunities waiting for you. Stay connected with us through our social media platforms or join our mailing list to receive timely updates as we expand our locations.
Updated 01.08.23
Bangor
Newtownards
Holywood
Comber
Killinchy
Downpatrick
Newcastle
Become A Canine Support Volunteer
Feline Support
Before matching a Feline Support Volunteer to a particular cat, Rosie's Trust meets with the beneficiary to learn about the cat's history and routine, and to discuss any potential issues or problems the cat may have.
We then develop a simple 'Action Plan' based on the cat's needs. These may include such tasks as:
• Feeding and water changing.
• Playing / interacting.
• Cleaning litter trays / access to toilet.
• Possible grooming and vet visits.
Rosie's Trust will guide you through the plan when you are being matched up with your beneficiary.
Become A Feline Support Volunteer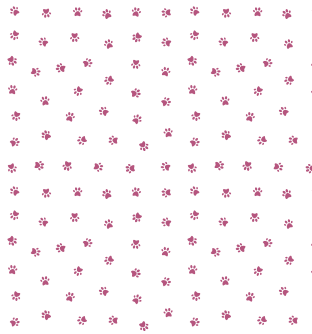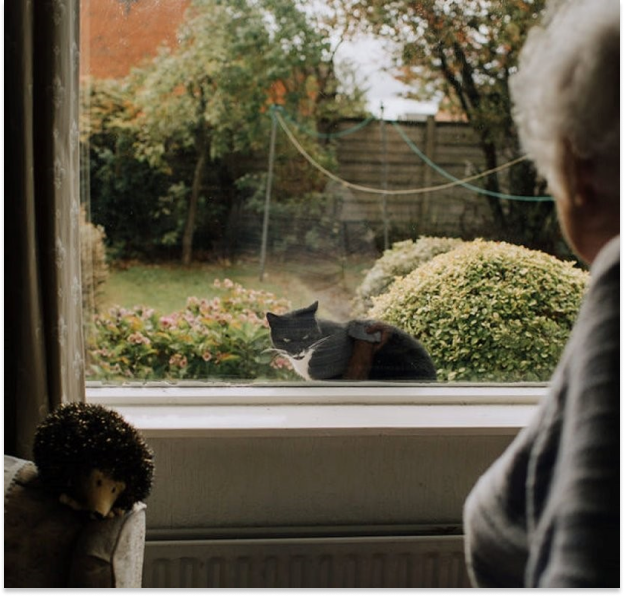 I know personally how devastating a terminal illness can be to the whole family. However, when that person is single and their pets are their lives, then this takes on a whole new dimension. Knowing that their pet is being regularly cared for is a weight off their shoulders.
- Rosie's Trust Volunteer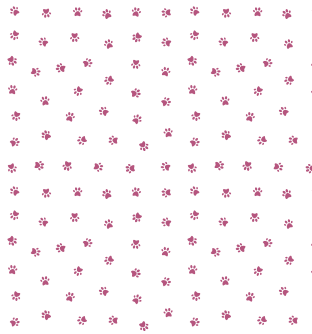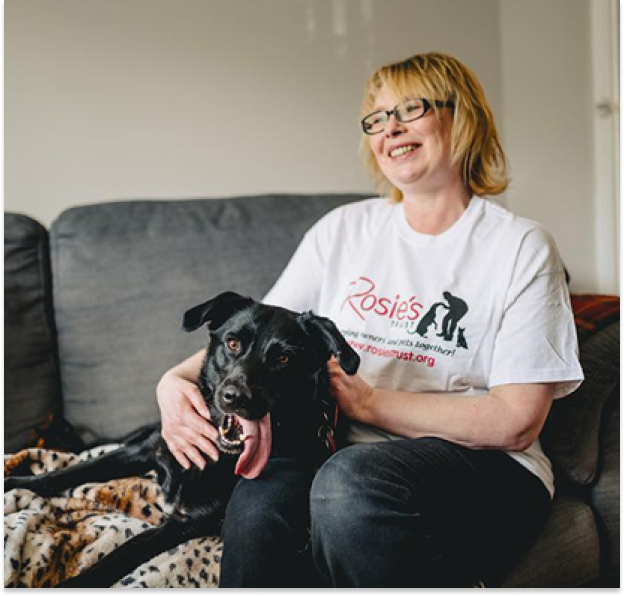 Foster Carer
Rosie's Trust provides a fostering service for existing beneficiaries when they have to spend a period of time in hospital or in a hospice.
Dog or cat foster caring involves the provision of home boarding, affection and care for the pet on a temporary basis. This is a much less stressful alternative – for both the pet and the beneficiary – to placing the animal in kennels or in a cattery. The pet is returned to its owner as soon as practicable.
The first step in the process to becoming a foster carer is to meet with a representative from Rosie's Trust at your home. This enables us to assess the suitability of the environment for the dog or cat and vice versa.
Become A Foster Carer Volunteer
Transportation
The Transportation Volunteer role is designed to support Rosie's Trust beneficiaries and their pets when unforeseen transportation needs arise.
The role typically involves:
• Collecting animals at beneficiaries' houses and taking them to foster carers.
• Returning animals to beneficiaries when they are ready to have them back.
• Acting as a back up for the Canine Support teams in the (unusual) event none of the team is available to transport an animal to the vet or to the groomers.
Become A Transportation Volunteer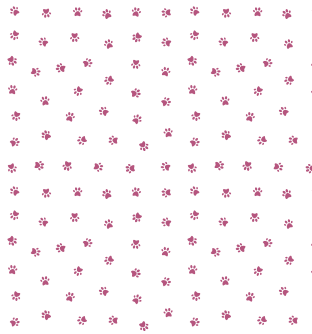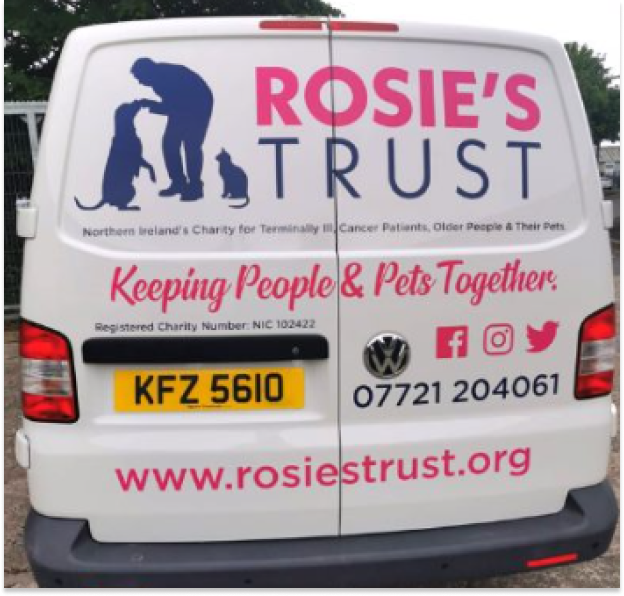 Rosie's Trust takes away the beneficiary's worry about how they'll look after their pet while they're ill or unable to walk them every day. It means they can relax and focus more on looking after themselves and their own health. I think it must give beneficiaries great peace of mind (to know) that someone else out there has their pet's best interests at heart too, and that alone can be so important to a person with ill health worries!
- Rosie's Trust Volunteer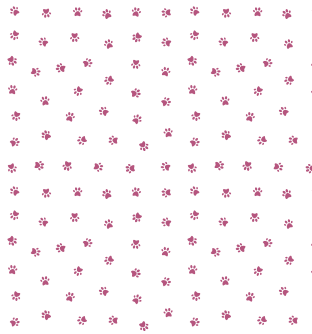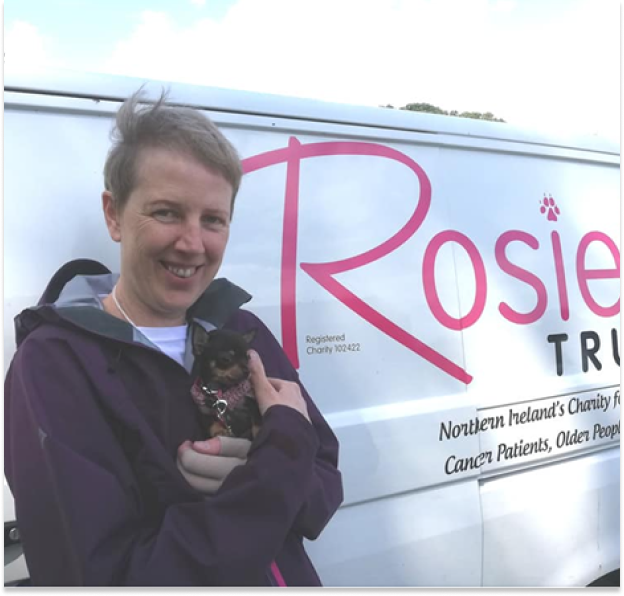 Ambassador
Rosie's Trust is always looking for Ambassadors to help promote and raise awareness of our work. Ambassadors also represent us at various events that our small staff team cannot attend.
Events can range from fundraising activities – individual or community – to social group meetings to awards ceremonies.
As with all our volunteer roles, we provide comprehensive training to anyone expressing an interest in becoming a Rosie's Trust Ambassador.
Become An Ambassador
Trustee
The Trustees of Rosie's Trust are responsible for the overall governance and strategic direction of the charity. In addition, our Trustees assume roles and responsibilities that are much more hands-on than those typically required of Board members
The Trustees all have specific areas of expertise to ensure that they have combined skills to meet Rosie's Trust needs.
We are very keen to hear from potential Trustees with a legal background: contact us!
Our current Board of Trustees are listed below
Become A Trustee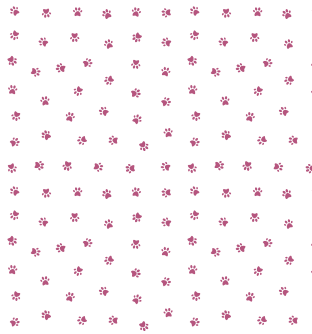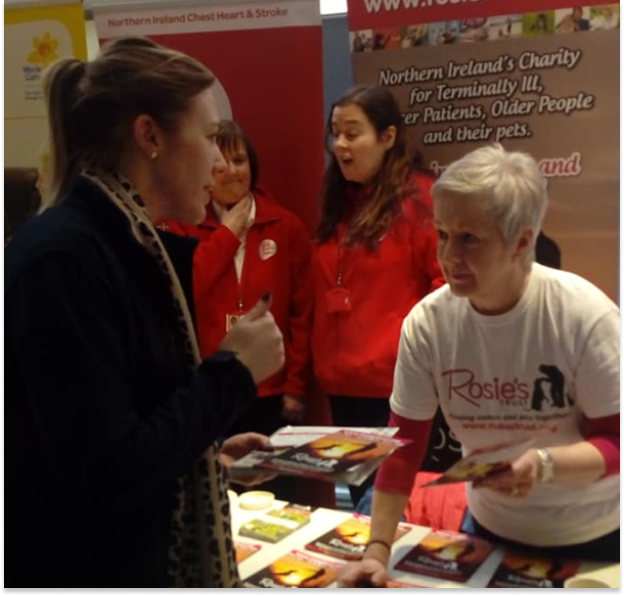 The beneficiary lives alone and does not have a lot of social contact. My visits hopefully brighten her day by offering a friendly face and a chat.
- Rosie's Trust Volunteer